Entrance Matting & Barrier Matting
Well placed and properly specified entrance matting systems help to manage and minimise the risk of slips or falls, and maintain the finish, quality and cleanliness of building interiors by reducing the amount of dirt, moisture and other debris tracked from outside into a building.
Birch Carpets supply both primary and secondary entrance matting systems. Primary barrier matting provides the first line of defence against walked-in soiling before or just as you enter a building. Secondary barrier matting then provides additional soiling prevention capability from the entrance area and beyond.
Both primary and secondary barrier matting systems can be installed as an effective stand-alone barrier system where space, or budgets, don't allow for both, but as a general rule, the best way to preserve the appearance of the floor finishes beyond, is to install as large an area of good quality matting as possible.
Within our entrance matting range, we offer both broadloom and barrier matting tiles, providing both sheet and modular fitting options. Like all our other products our entrance matting systems come in a variety of formats, including both textile and PVC, as well as an excellent heavy duty aluminium matting which is designed for 'kit-build' on-site installation.
All our barrier matting products are of contract quality, with ranges varying in quality from an entry level, general contract rating up to heavy contract and beyond dependent on the level of wear expected.
Order free samples of our entrance matting tiles by adding products to your Samples Basket. Alternatively, for custom solutions contact the Birch Carpets team.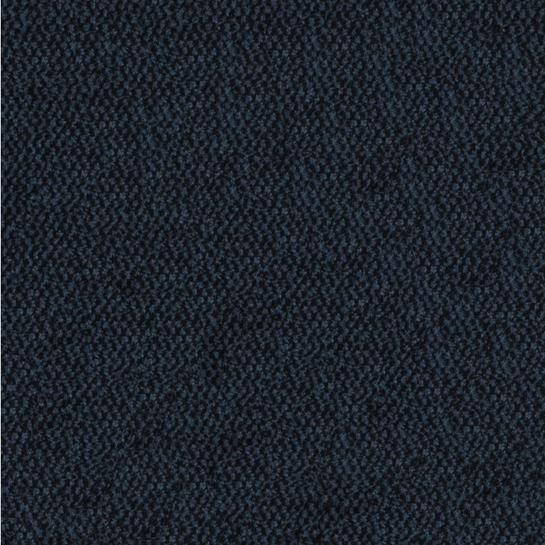 This durable and practical entrance matting offers excellent value as well as being a capable performer.