Custom Carpets & Bespoke Flooring
Birch Carpets recognise that despite the extensive range of products in our standard offering, some clients will require bespoke flooring to help make their space truly their own.
For this reason, we specialise in the production of bespoke carpets and carpet tiles for a wide range of commercial spaces, in addition to the vast offering available in our regular catalogue.
Design Your Own Carpet With Birch
Whether you're looking for a stylish carpet featuring your company's logo or a unique pattern that reflects your brand's colours, our custom carpets allow you to bespoke designs to exactly match your requirements, whatever they might be.
We offer broadloom carpets in both woven and tufted qualities and can produce designs to exact requirements. With regards to the carpet tiles we can combine bespoke design work with unusual modular shapes to offer a new level of design opportunities to the discerning client.
For more information about Birch's custom commercial carpets please contact our Sales Team, who will be delighted to assist.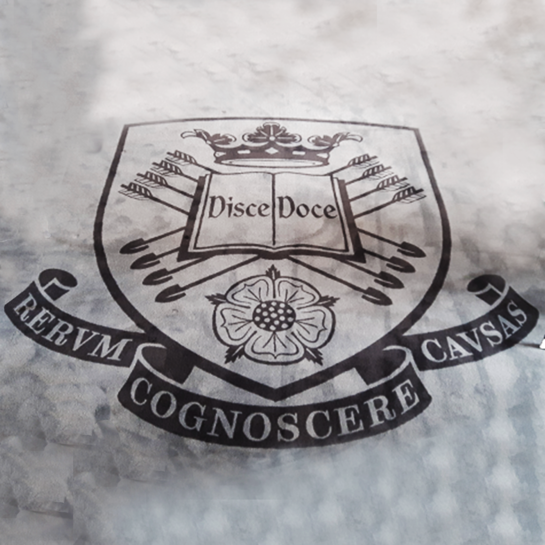 Choose ultimate flexibility with a carpet tailored to your requirements. Select your quality and design and let us do the rest.