Multicoloured Carpets & Tiles
Multicoloured Carpet Tiles
Browse our complete selection of commercial multicolour carpet options and create the perfect custom carpet to match your branding, colourway or space.
Colourful Carpets
From educational school and classroom carpets, including number and alphabet carpets, to bespoke options printed with your company's logo, our multicolour carpets are perfect for creating truly unique, eye-catching flooring that will leave a lasting impression on visitors to your office or space.
If you're looking for a multicolour flooring solution for your office or space and you'd like to arrange a friendly chat with one of our experienced team, please contact us.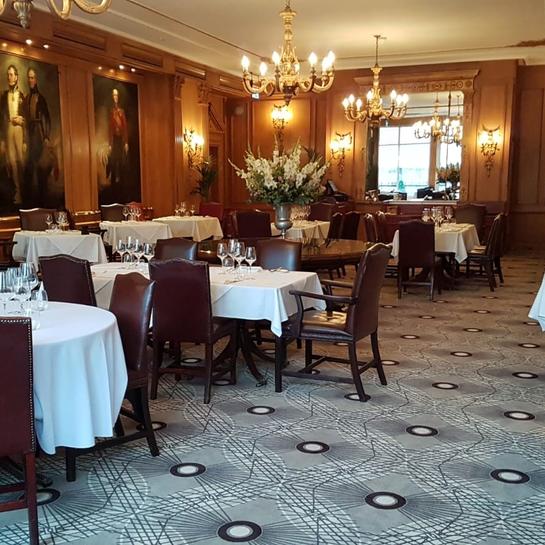 Choose ultimate flexibility with a carpet tailored to your requirements. Select your quality and design and let us do the rest.