Introducing our new Website!
19/07/2019
Welcome to our new Birch Carpets website!
For the past few months we've been working with our developer to build a new website designed to showcase our extensive range of Carpet, Carpet Tile and Matting products in a more effective and attractive way whilst, at the same time, greatly improving functionality to enhance the user experience.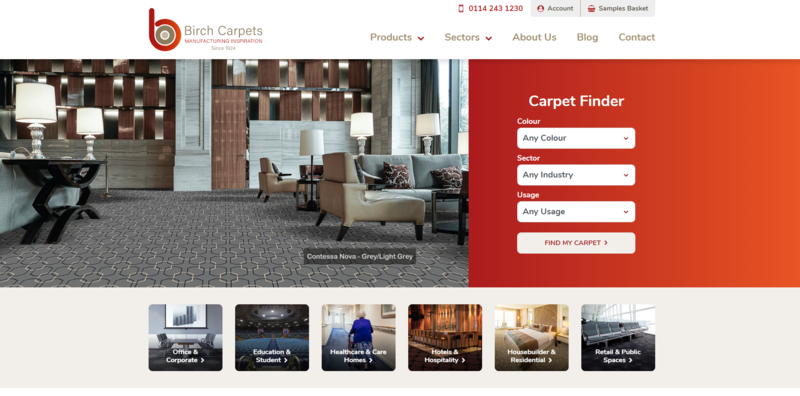 We hope we've succeeded; all feedback will be gratefully received and considered as we pursue our strategy of continuous improvement.
The coming months will see a number of exciting changes to the portfolio of products we'll be offering to our customers and the new site has been designed with this subtle change of emphasis in mind. Familiar, tried and tested products remain, although some of them have benefited from upgrades of one sort or another, and these are being complemented by an increasing number of carpets designed for use in the leisure and hospitality sectors.
Our new range of attractive and eye-catching Contessa Wilton carpets currently take 'centre stage' on our new Home Page. This collection of luxury wilton carpets is ideal for use in hotels, restaurants and fine homes. It is available from stock in a broad range of striking patterns and a variety of colourways making it suitable for use in any number of interior scheme types. When you factor in its inherent stain-resistance and outstanding durability as well, it adds up to an outstanding proposition.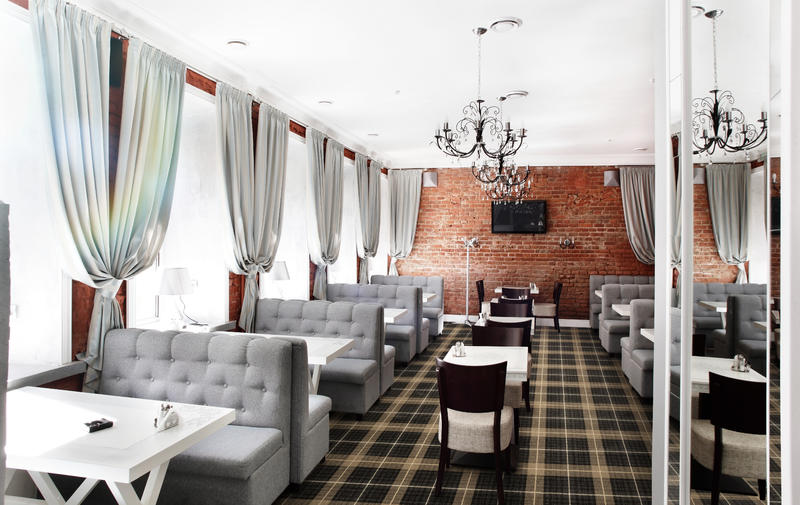 We have also introduced the innovative Shape & Create range of carpet tiles to our collection this year, partnering with German manufacturer Halbmond Teppichwerke as UK distributor. This original and eye-catching range of design led carpet tiles will enable individuality, imagination and creativity in your interior space. These tiles are designed to fit together, whether they are 'Diamond', 'Wing' or 'Wave' shaped, and with individual tiles having the potential to vary in colour or pattern, you have the flexibility to be creative and 'play' with your interior concept; why be square? These tiles are suitable for a wide range of commercial interiors where visual impact is key.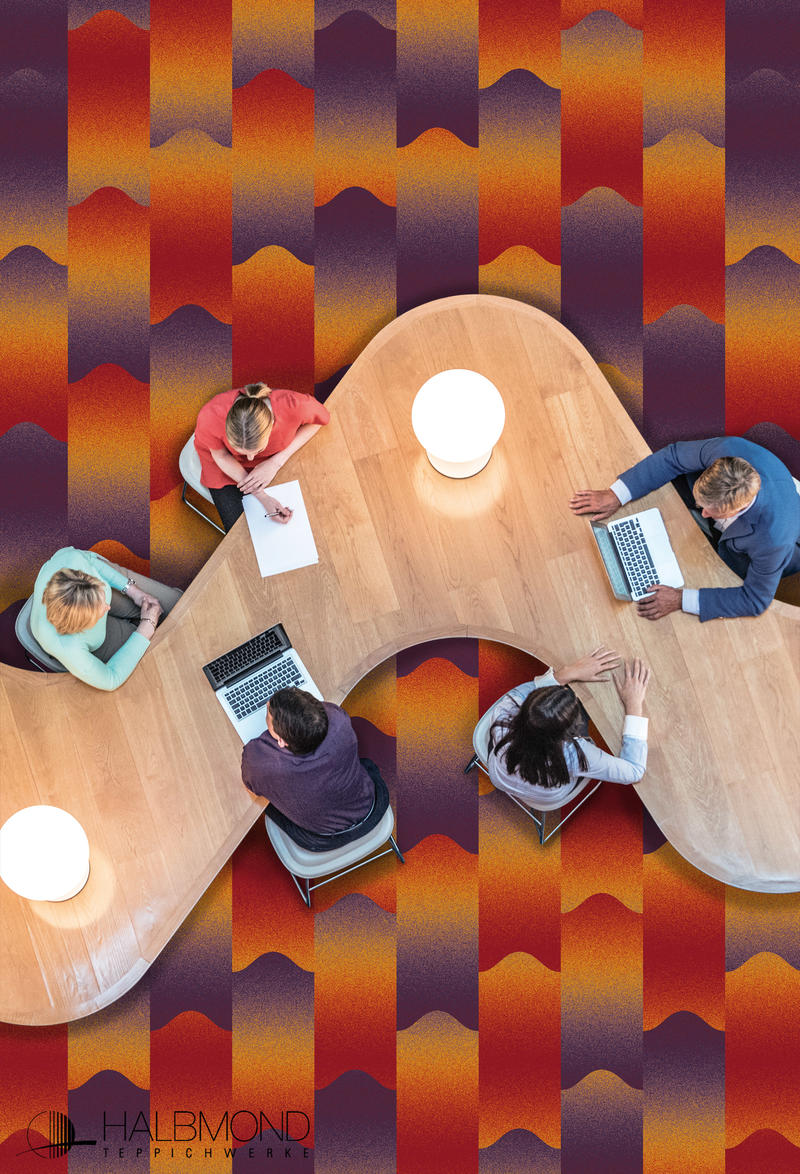 We have some exciting new products in the pipeline, ready to be introduced to the website in the coming weeks and months, so please make sure you keep an eye out for updates and announcements here on our Blog and on social media. We hope to be able to keep you informed, not just on Birch news and products, but also with industry-relevant updates, recycling initiatives, general information and technical developments.