Up West
12/05/2017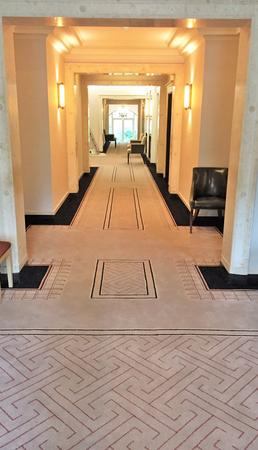 Birch Carpets are delighted to have followed this prestigious Knightsbridge project through to its conclusion after a month of painstaking installation work, carried out by a specialist flooring contractor.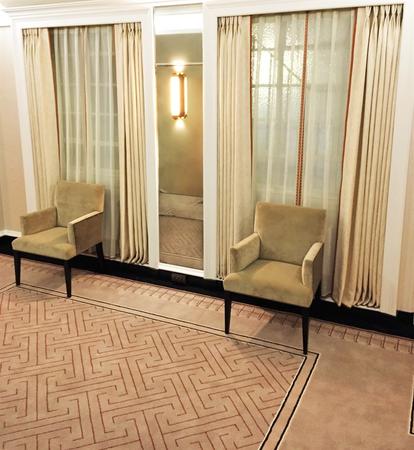 Our bespoke '11 row' Axminster quality woven carpet is all fitted and looking resplendent in its impressive residential surroundings. Well done to all involved. The carpeting, featuring integral numbering for each of the high-quality apartments, has been specified for all the key circulation areas, to a design chosen to enhance the period architectural features of the building.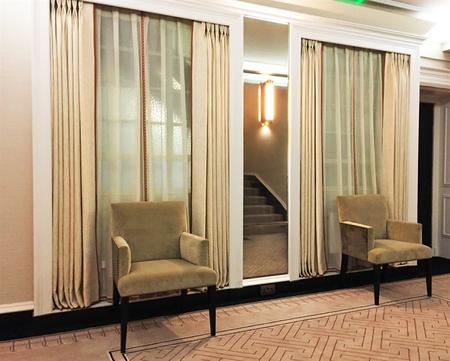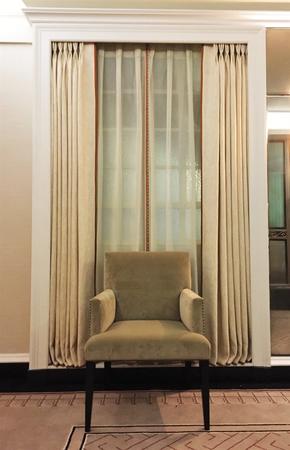 For enquiries about our bespoke Axminster qualities or for other bespoke ranges from our portfolio of products please contact our Sales team or enquire through this website. You can be assured of a prompt response and professional guidance.