Choosing new office carpet? Here's how to get it right…
11/06/2015
Your office needs new flooring and it's your job to choose it. If you are buying a new carpet for your home it can be an easy decision - you choose the carpet, colours and design that suit your own personal tastes. Choosing for a shared office space however, is something quite different.
We have also prepared some top tips to help you make the right choice:
Factors to Consider When Choosing Carpet Tiles for Your Office:
Durability
Most people, when they first start their search for new carpeting, begin by thinking about colour options. And it's true that this is important. But carpet tiles are available in such a wide range of colours (as you will see), that you probably shouldn't start your search here.
You probably shouldn't start with your budget either. Carpet tiles are one of the most cost-effective flooring options you have; so you will always find one that matches your budget. Additionally, the combination of installation and maintenance costs mean there will always be a trade-off from one to the other.
It all boils down to the amount of traffic your floor receives and the strength of the carpet tiles. Choosing a floor that can't stand up to foot traffic should be the biggest concern you have. Fortunately, all the carpet tiles included here are designed for heavy office traffic.
Our Carpet Tiles are available in a variety of ranges, each providing a number of different benefits:
Alpha Tech - This is one of our most popular options - and it's also available in broadloom carpeting. With a 10 year limited warranty, you'll want to consider these carpet tiles strongly. Eight different colour options feature strongly in the blues, reds and greens.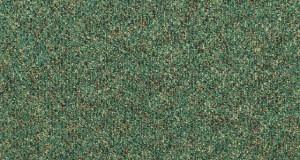 Archi Tech - This non-batched and non-directional carpet reduces waste and therefore cost. Between high castor chair and flammability test results, this might be your number one choice. It comes with a 10 year wear warranty in a choice of nine neutral colours.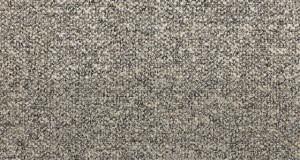 Beta Tech - This carpet is extremely durable, making it a strong choice for businesses in need of a surface that can withstand a high amount of traffic. Beta Tech carpet tiles come with a 15 year wear warranty, and you'll find these carpet tiles in 12 colours.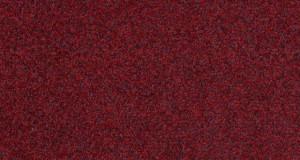 Birch Cord - If you need something heavy that can withstand the most intense traffic while adding something special to your space, you'll want to consider Birch Cord carpet tiles. The darker hues help to disguise dirt, and you'll find tiles in 15 eye-catching shades.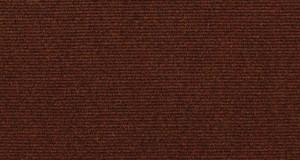 Birch Velour - This is another heavy-duty carpet that features a range of 15 shades to liven your office space. It's very similar to Birch Cord in terms of durability, but the pattern offers something new.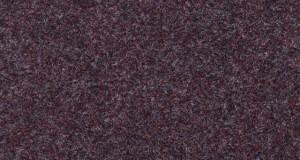 Delta Tech - You might think these are standard carpet tiles, but they're so much more. All eight colours are perfect for office spaces, no matter what kind of work you do.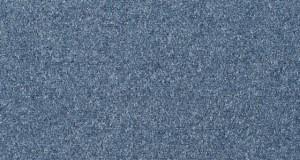 Enigma - This is a more recent release of carpet tiles from Birch Carpets and it's one of the most popular at the moment. In addition to strength and reliability, these carpet tiles offer a pattern that sets it apart from the crowd regardless of which of the 11 colours you choose.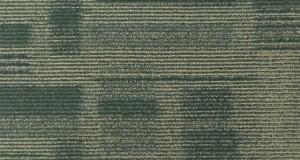 Enyo - The pattern structured loop of this carpet really will draw you, and your clients, in. It's one of the best options for offices that often have clients in their space often. 12 enticing colours will make this a difficult decision to make.
Hi Tech - These heavy duty tiles can withstand a lot more wear and tear than you would expect. The 16 colours in this range feature a lot of blues and greys. They come with a 10 year wear warranty and are one of Birch Carpets' best-selling products!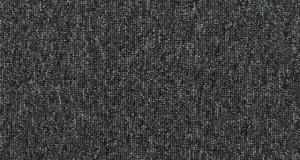 Style - This is one of those carpet tile options that will look incredible in any office space. And, there are the colour options to match. Currently, there are 12 colour options in a range of light to dark choices.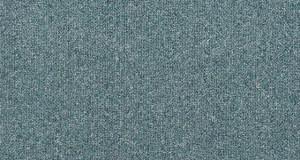 Style Design - Similar to the Style line, this is easily one of the best choices for offices where appearance counts. It's a little more textured than Style and comes in eight neutral colours (though each one has a bit of a twist).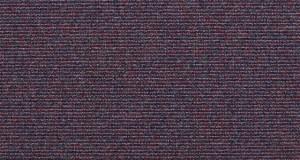 Choosing a Colour for Your Office
The appearance of any workplace environment is important and by choosing new carpeting you have a great opportunity to really change the look and feel of your office.
In general, the colour you choose should reflect a few different factors. You may need to consider company colours (or avoiding the hues associated with your competitors). Ground floor offices will need to think about hiding dirt and debris that's tracked in underneath shoes. And, there are a number of psychological factors at play too - certain colours evoke certain emotions (red for danger, green for go etc) and you will want to investigate these before finalising your carpet tile order. Swatches can help at this point. Make use of our swatch service and you can see several colours in-situ. Ask the opinions of colleagues who are working in the office to see if there is a common choice that all agree with.
Measuring Your Space for Carpet Tiles
Measuring your office for carpet tiles is a lot easier than preparing for broadloom carpeting, but you still need to do more than guess at the number of square metres.
If you have a square or rectangular office space (and especially if it's one large, open space), all you need to do is measure the length and width of the area. Multiply these measurements by each other to get the square metres and add in a few extra for space tile pieces. The process is the same for L-shaped or other unusual office spaces, except you will need first to break areas into non-overlapping rectangles.
If you have any questions, chat with your technical consultant.
When It's Time to Make the Final Selection
When it's time to get down to making a final decision, you'll need to compare the different office-ready carpet tiles against each other. And, that can be difficult. That's why Birch Carpets created the b-creative app as mentioned above.
All you need to do is input the area of your business, such as reception, which requires carpeting, the carpet style, type and colour. From there, you'll see visual representations. That should help you to eliminate a few options based on your preferences. And from there you can request carpet samples and chat with a technical consultant about your specific needs.
Here at Birch Carpets, we like to think we have the carpet for almost every need, so if you are on the search for a new carpet for your office space right now please get in touch.